Archives by date
You are browsing the site archives by date.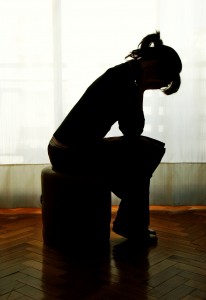 July 9, 2012
Are you working while depressed? Our current research studies may be of interest to you.
July 9, 2012
The Working with Depression Research program aims to learn more about how depression impacts members of the workforce.
July 9, 2012
To learn more about the Mood Disorders Centre, a specialized psychiatric program within Vancouver Coastal Health, click here.