Archives by date
You are browsing the site archives by date.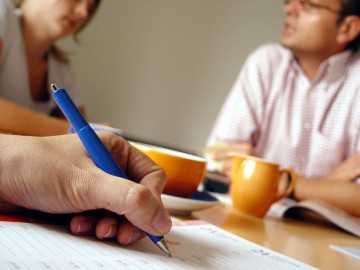 November 19, 2013
The WORKER study looked at escitalopram and telephone cognitive behavioural therapy to improve work outcomes in depression. Read more.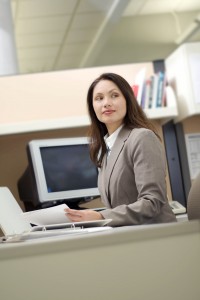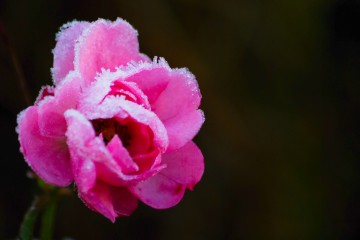 May 6, 2013
Dr. Raymond Lam discusses depression in the workplace in the May 3rd, 2013 edition of the Vancouver Sun. Read the article here.